A multidisciplinary approach: our synergies for the built environment
We believe that a team is more than the sum of individuals: we integrate skills and experience in all disciplines of the built environment to create a diverse and reliable offering. For each project, we activate a pool of specialists who can delve into its technical and strategic aspects and identify the most optimal solutions.
Multidisciplinary by experience
We think like designers, we act like innovators
We are an international and multidiscplinary team of architects, engineers and design specialists: teamwork is the basis of our successes. We work in synergy and with a diverse outlook on public and private projects, with institutions, administrations and companies from the world of science, culture and innovation to rethink together the future of spaces and return them to the city with added value.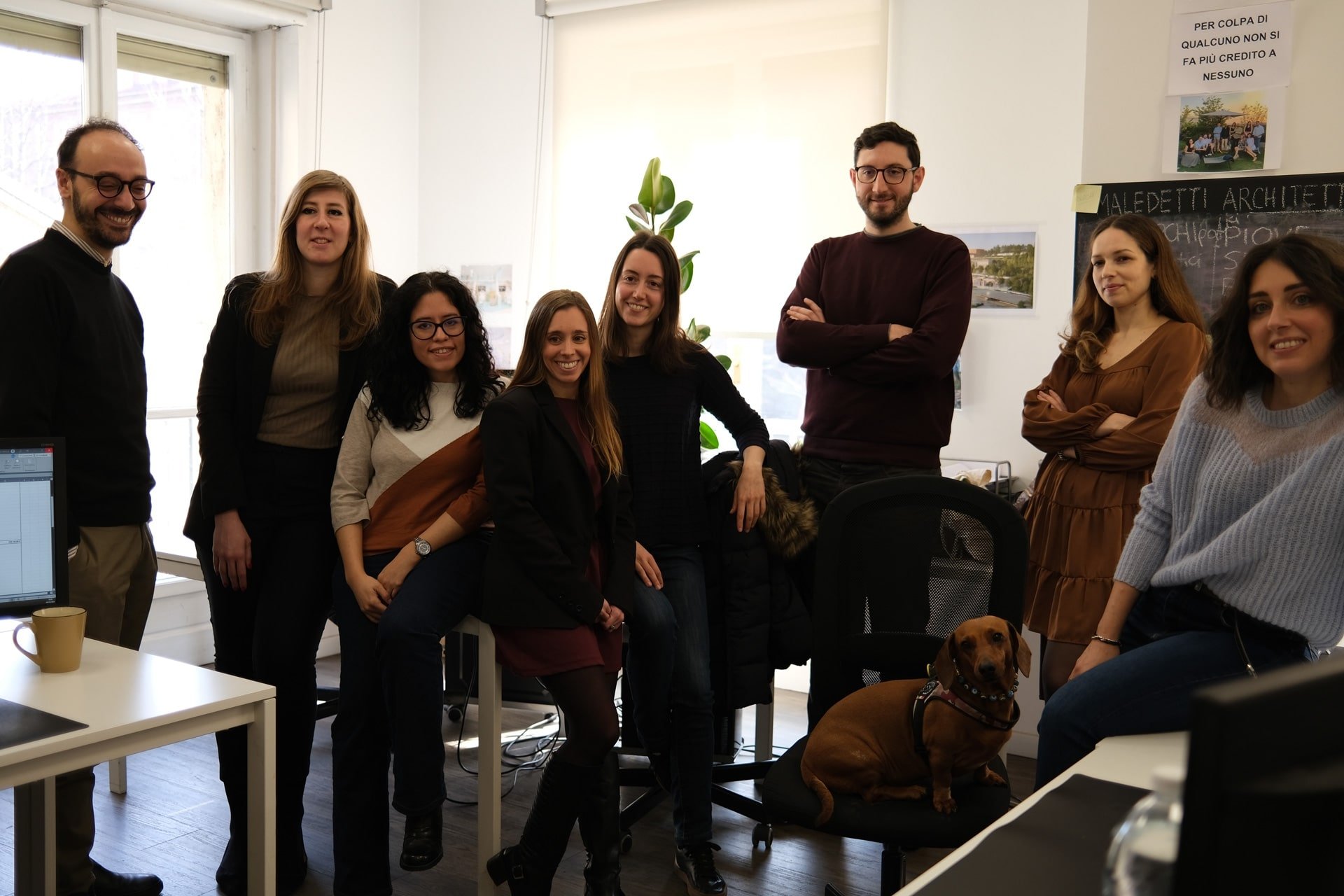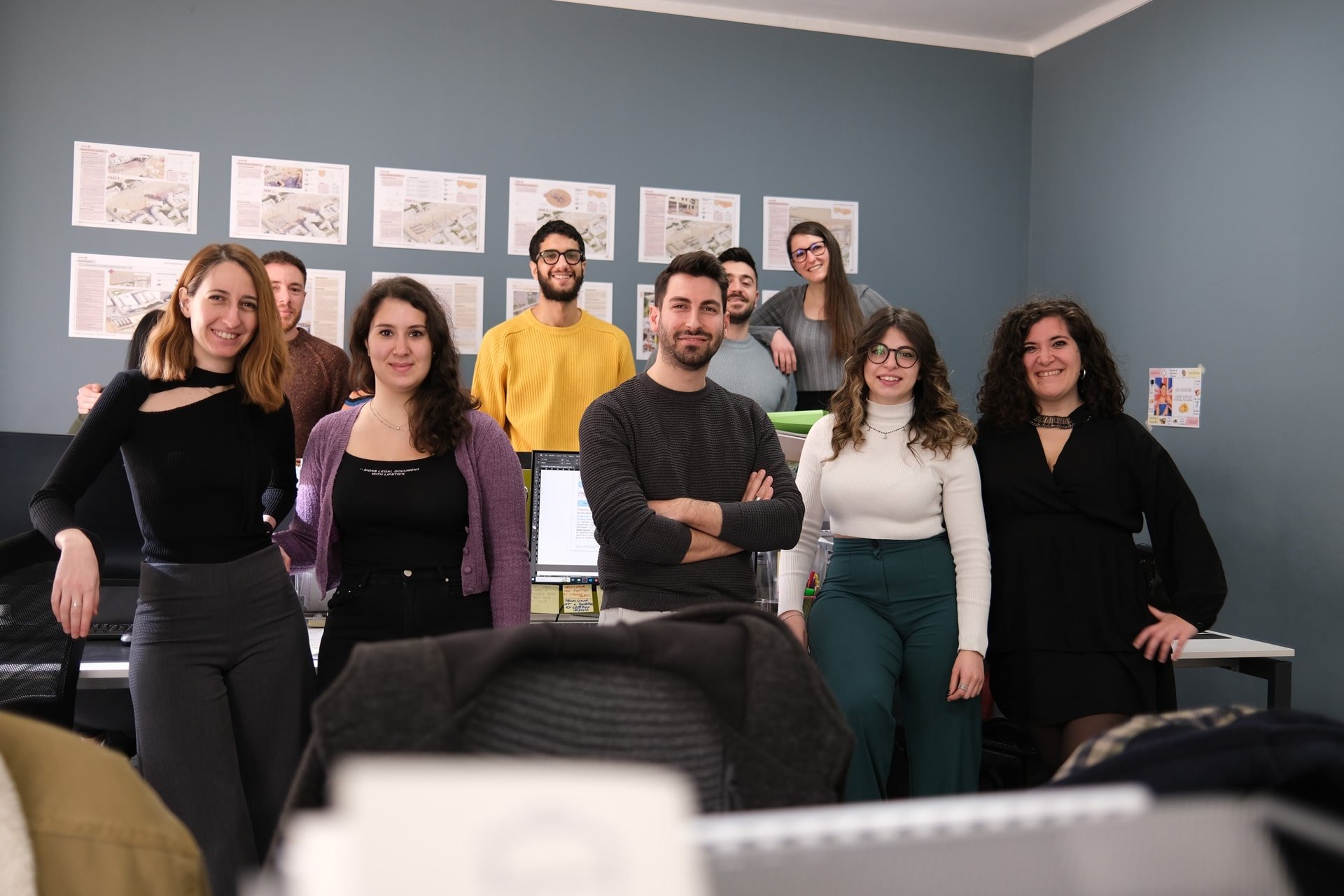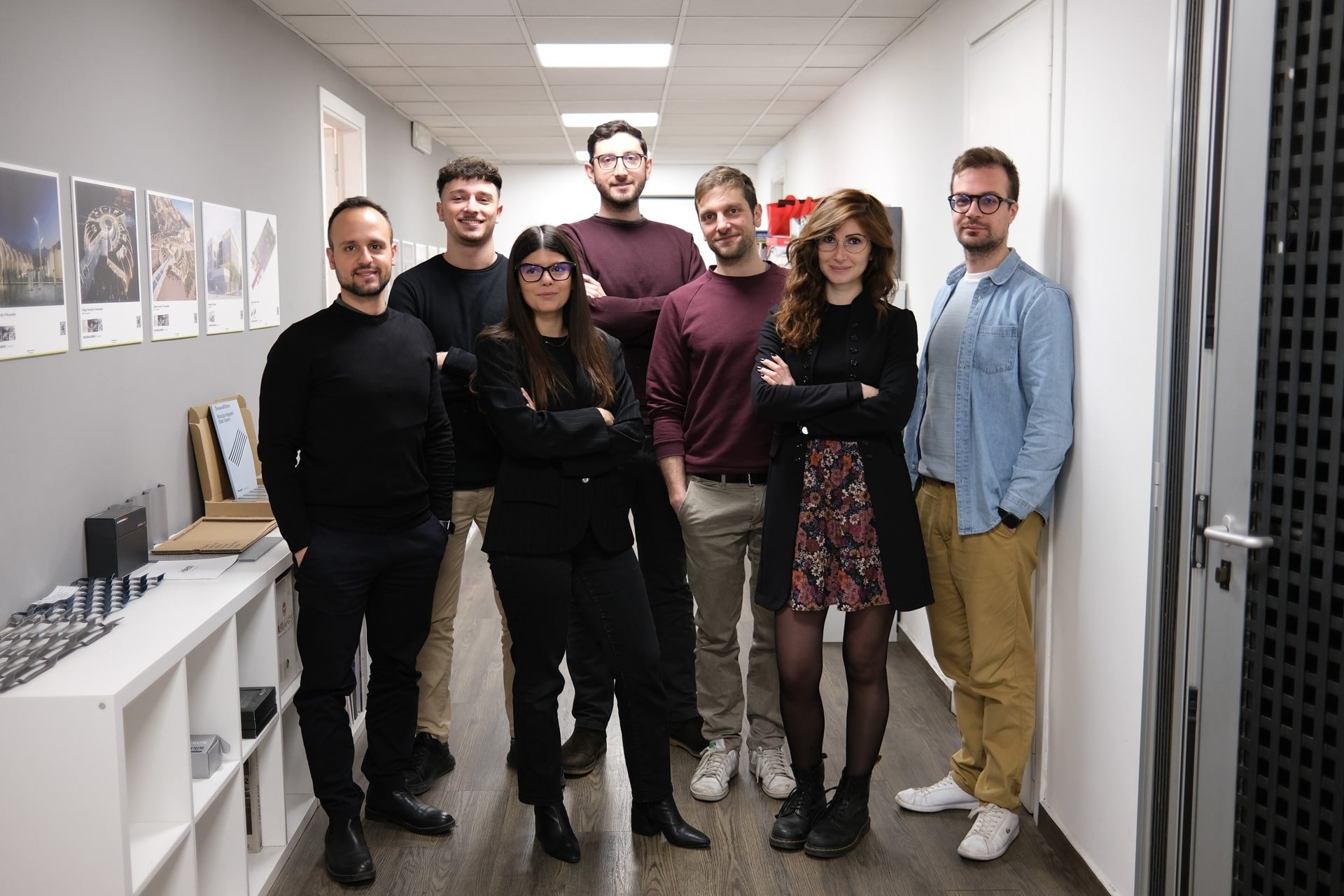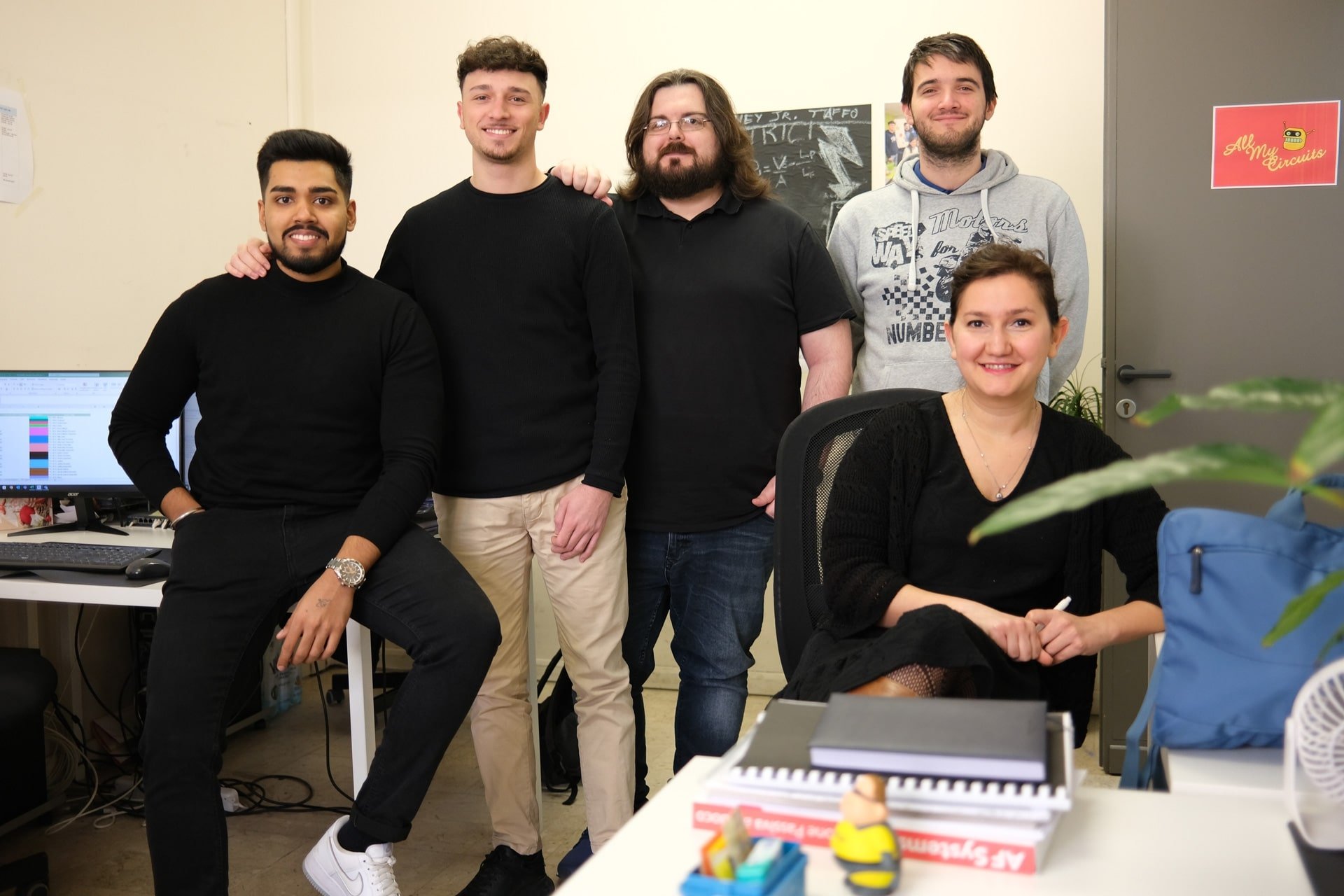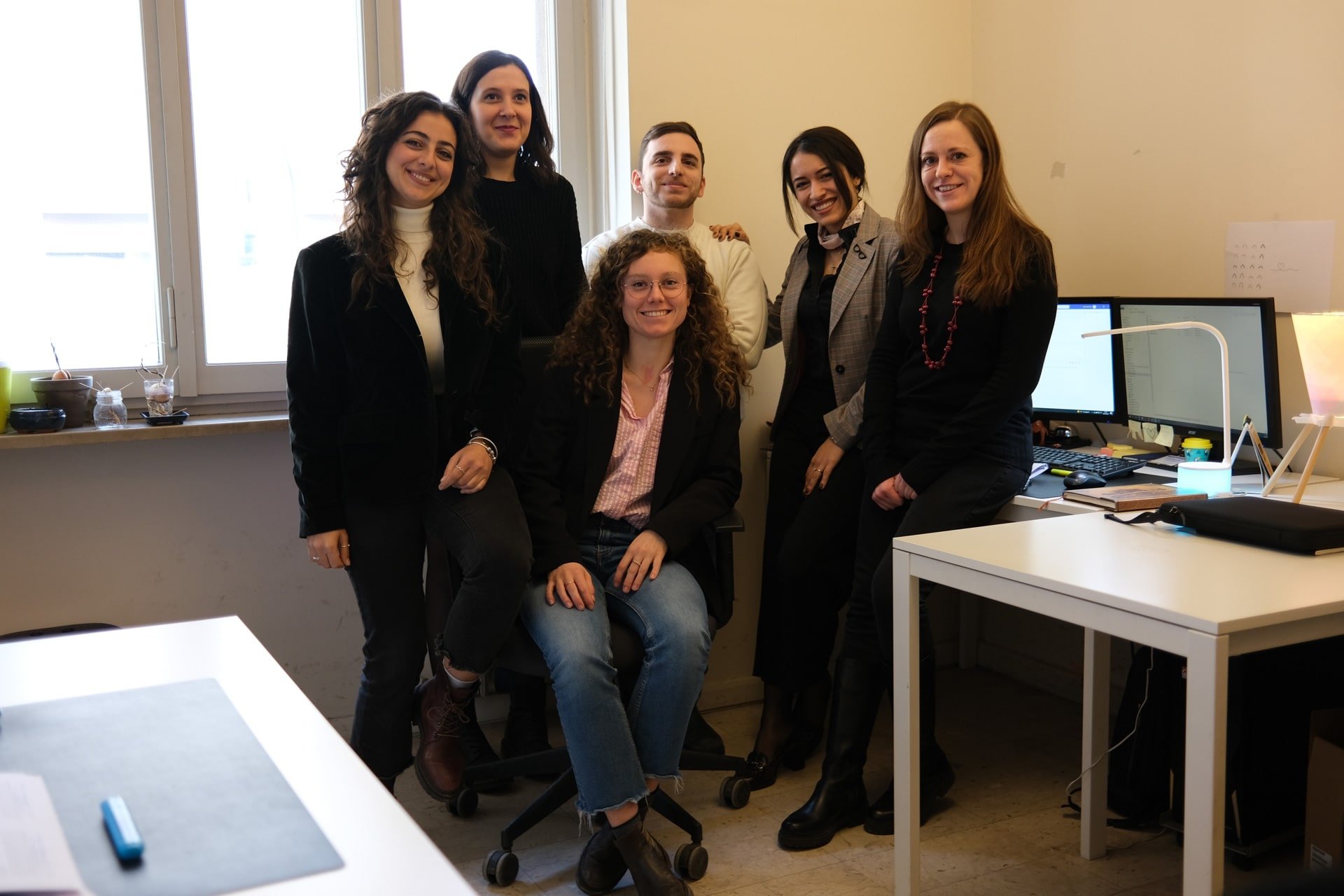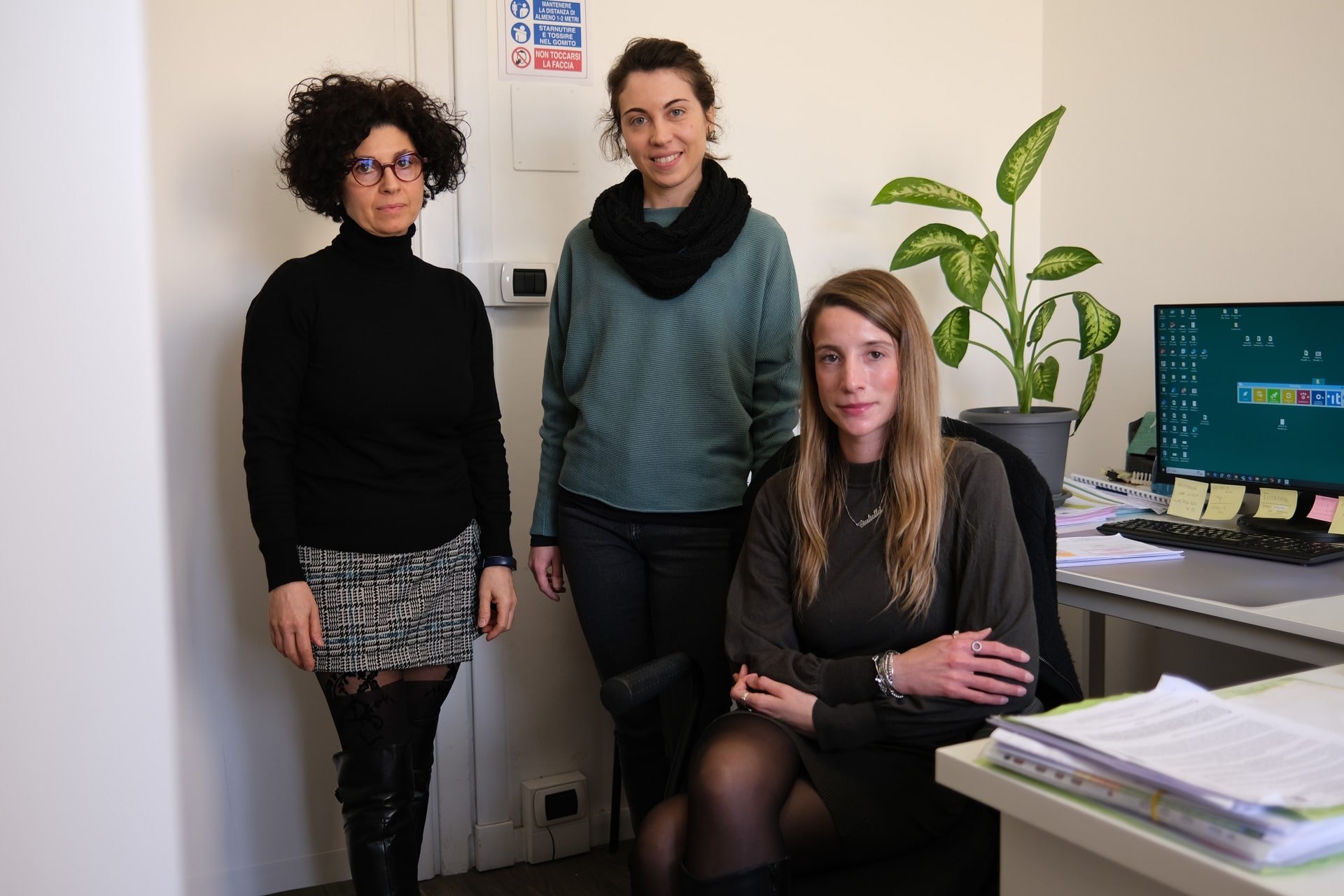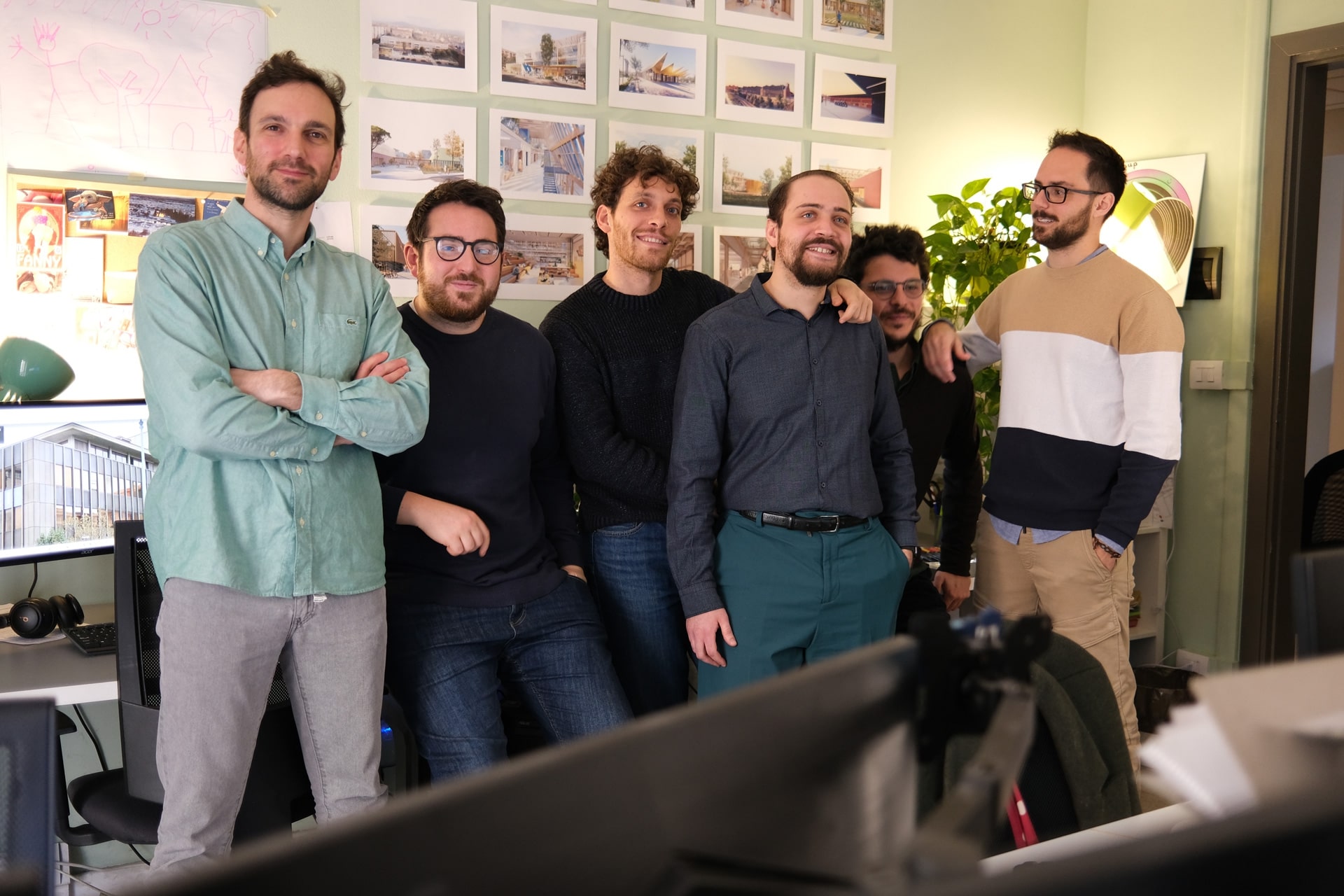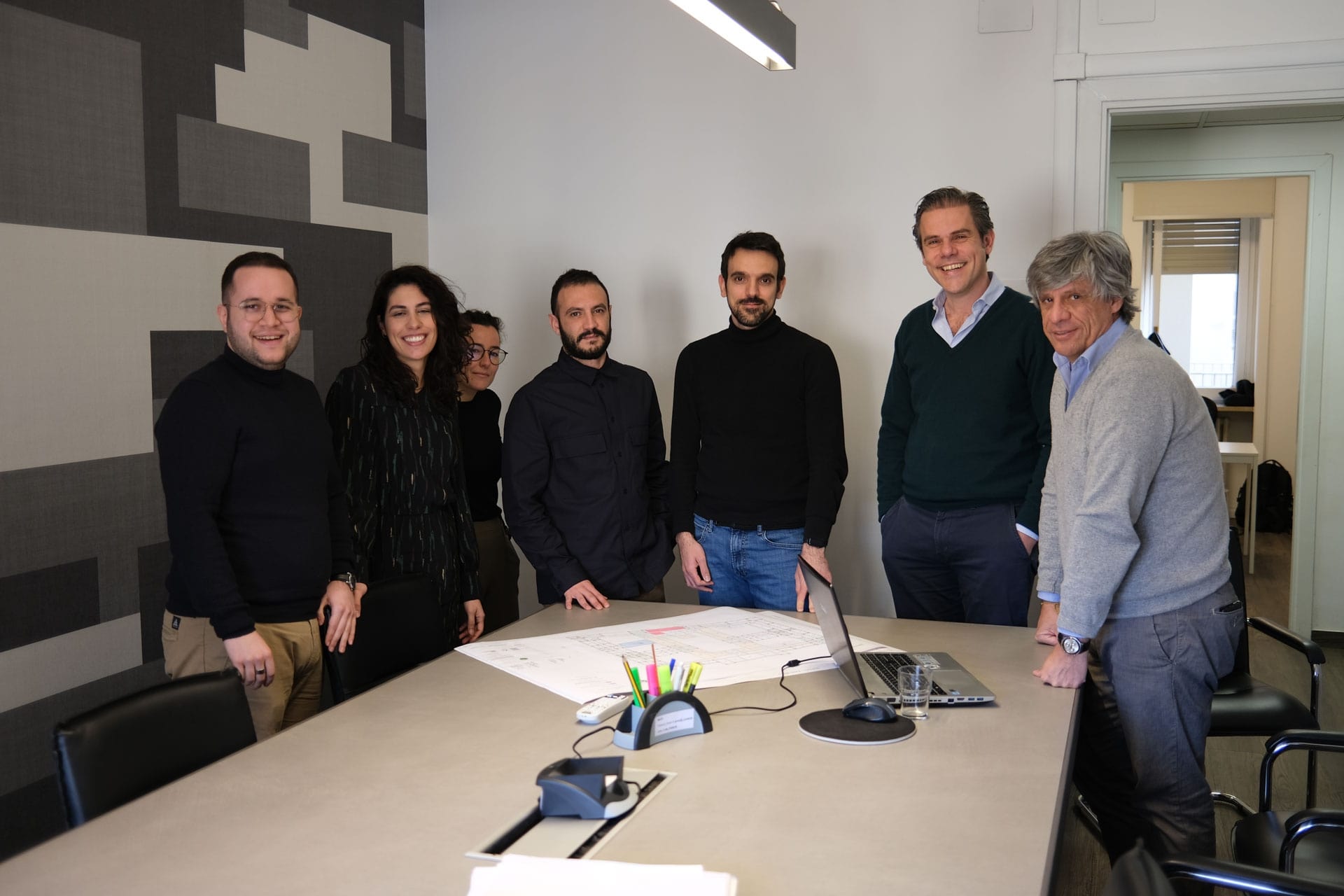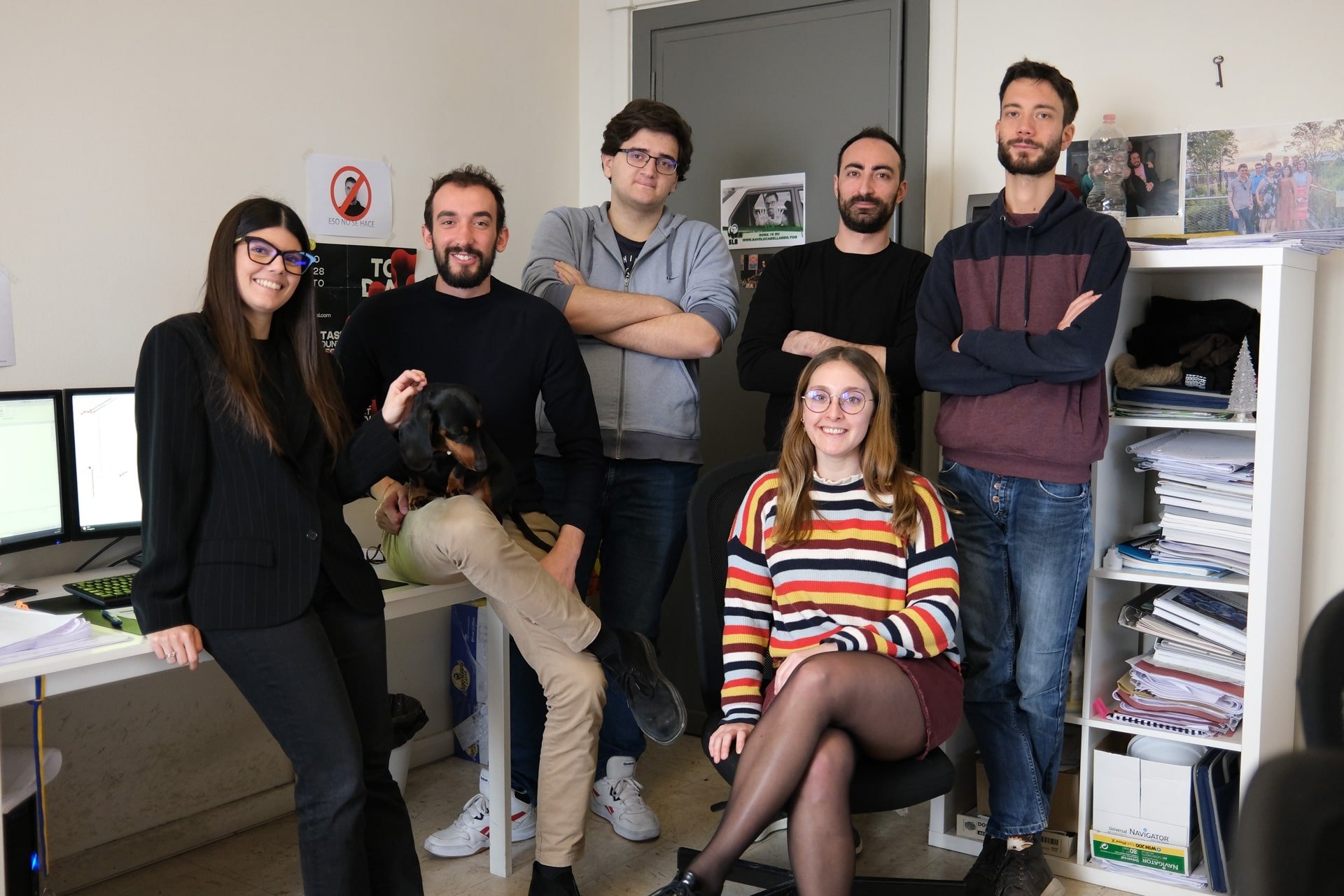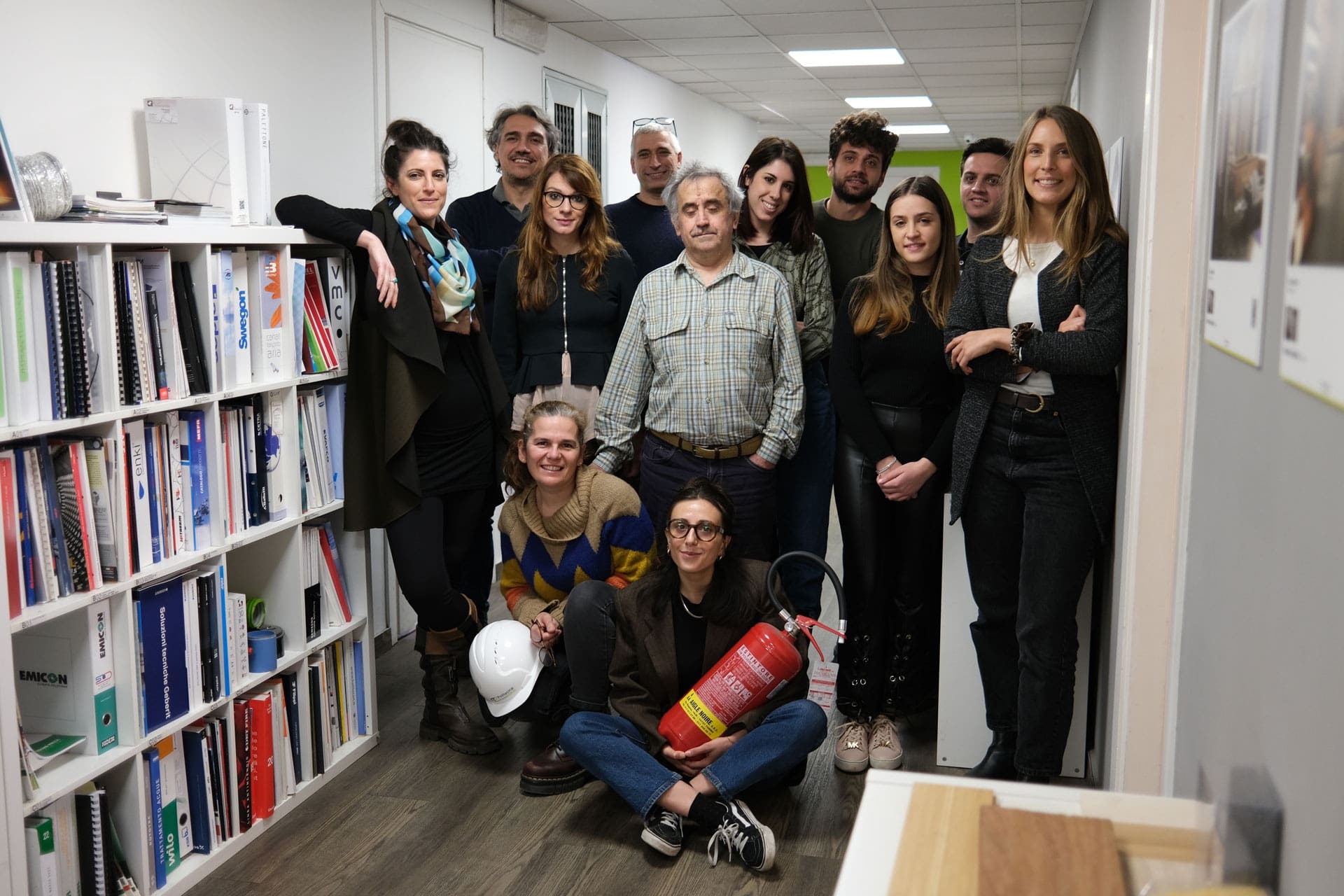 As designers, we believe that multiplicity and complexity are values that underlie the best results. We invest in continuous education and actively respond to the major challenges in our industry with ambitious projects.
At the forefront of urban innovation
Speaking of cities: our role in Planet Smart City
Go to site
Since 2022, we have been part of Planet Smart City Group, an international company specializing in smart affordable housing, intersecting Proptech and ESG to rethink the future of real estate. By integrating innovative economic, social and environmental solutions, the company creates smart neighborhoods designed to house smart, inclusive and sustainable communities. This is possible thanks to the work of the more than 350 professionals who make up its Competence Center: engineers, architects, sociologists and digital experts.