Architecture and engineering, from the idea to the built.
Our multidisciplinary approach
Integrated design: simplifying complexity
We provide architectural and engineering design, and construction and As Built projects. We take a diverse view of complexity, bringing all souls of the project together, controlling its impact on context and community. We make complex things simple, preserve the sense of place and we generate value.
Our integrated space design and construction services
Our experience, in brief.
From public to private: innovation and efficiency for sustainable projects
A plurality of experiences for ambitious projects
We cultivate skills to ensure reliability
Work with us
We believe in a synergy of skills with a broad and diverse research horizon. We apply a multidisciplinary approach to each project and an innovative method with optimised processes for consulting and design in all its phases. Our solutions move from different perspectives to converge in a single result: improving space and the lives of those who inhabit it.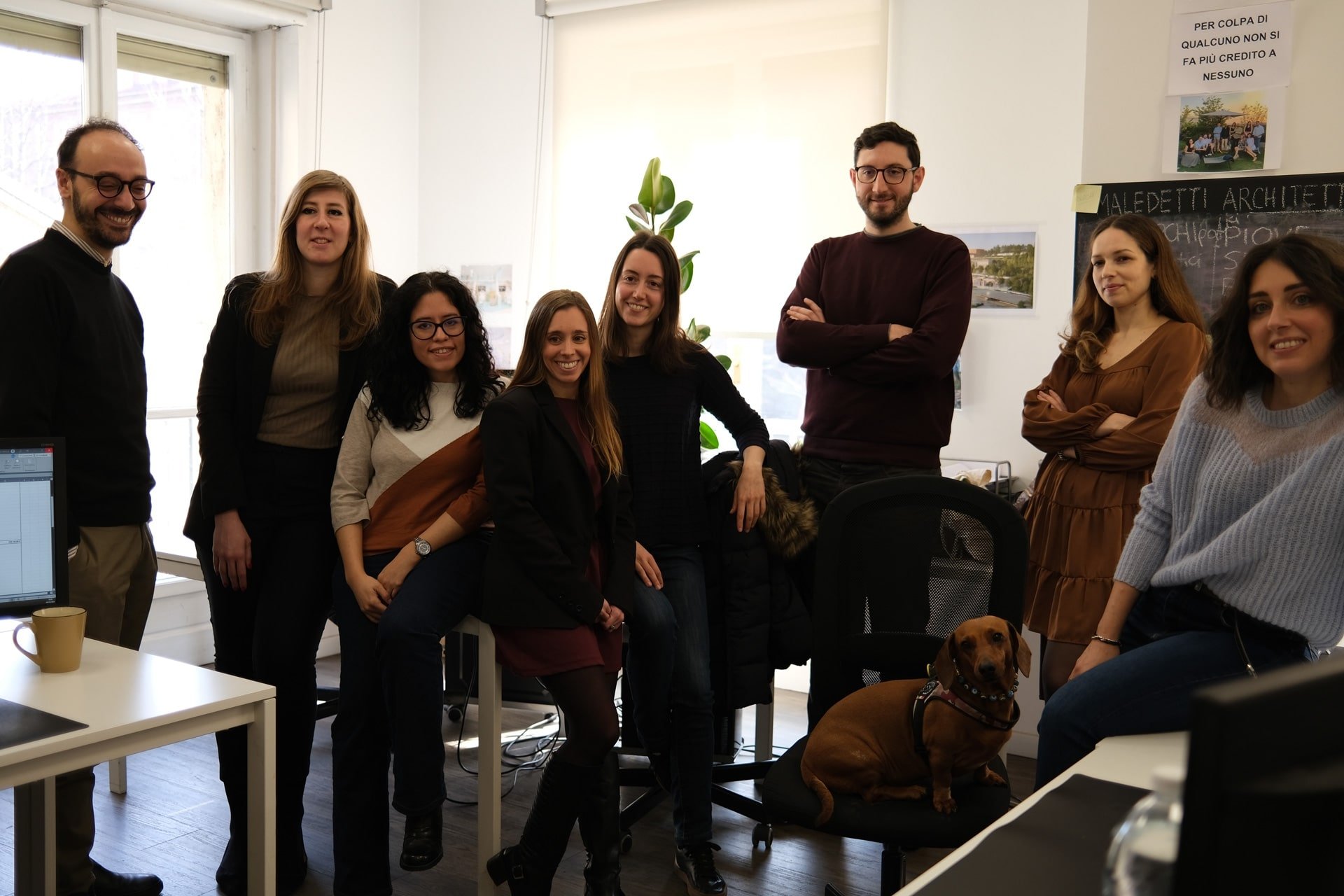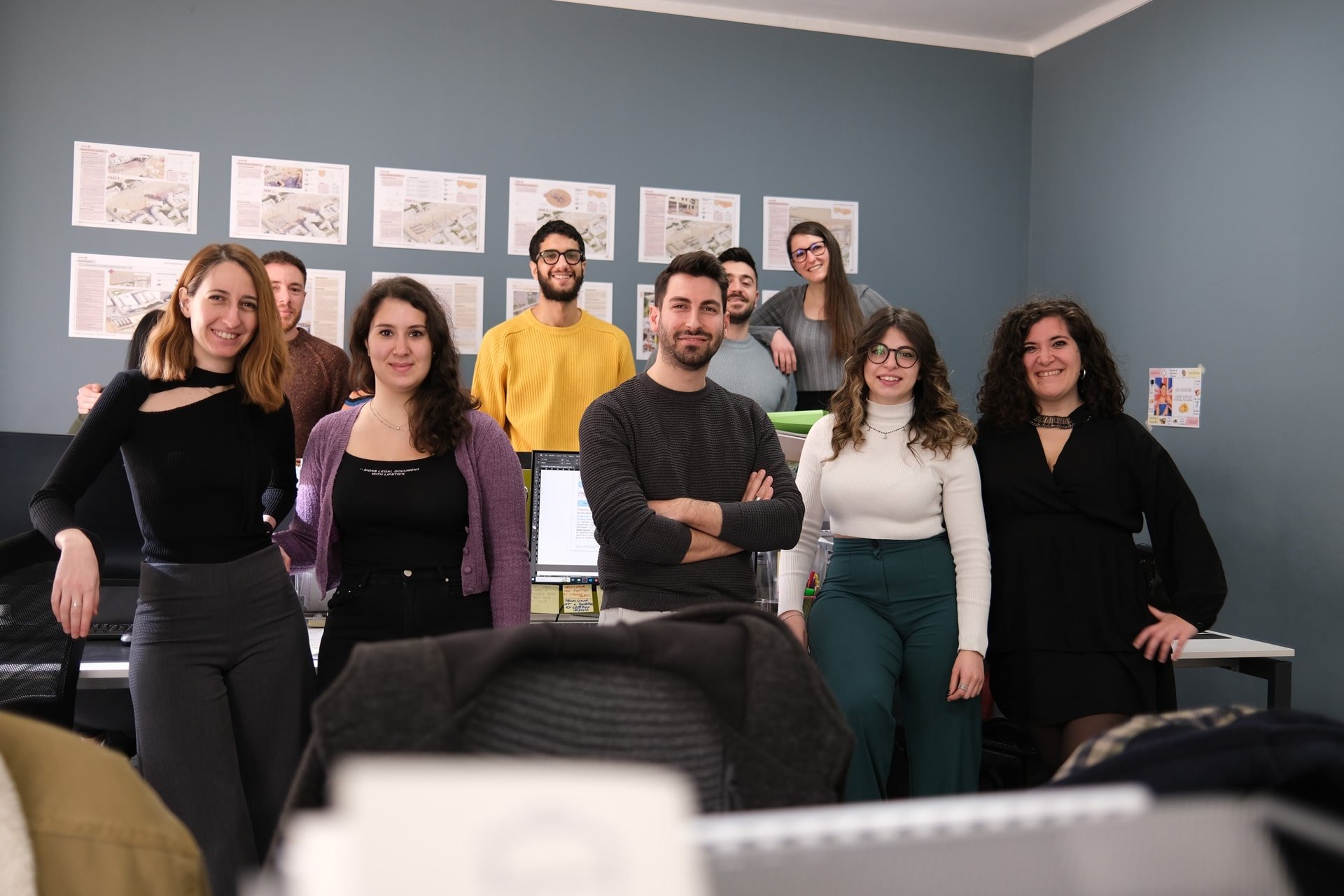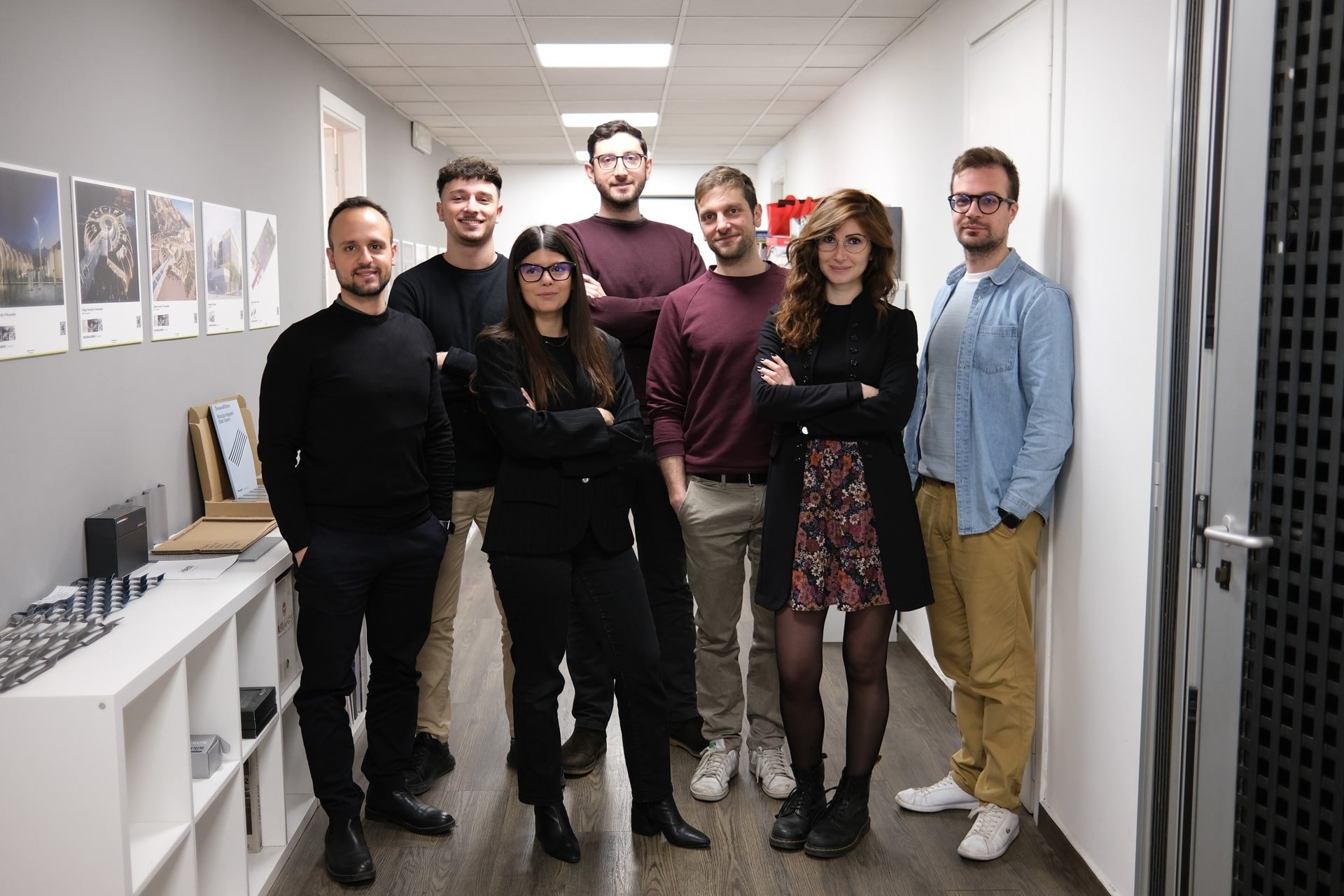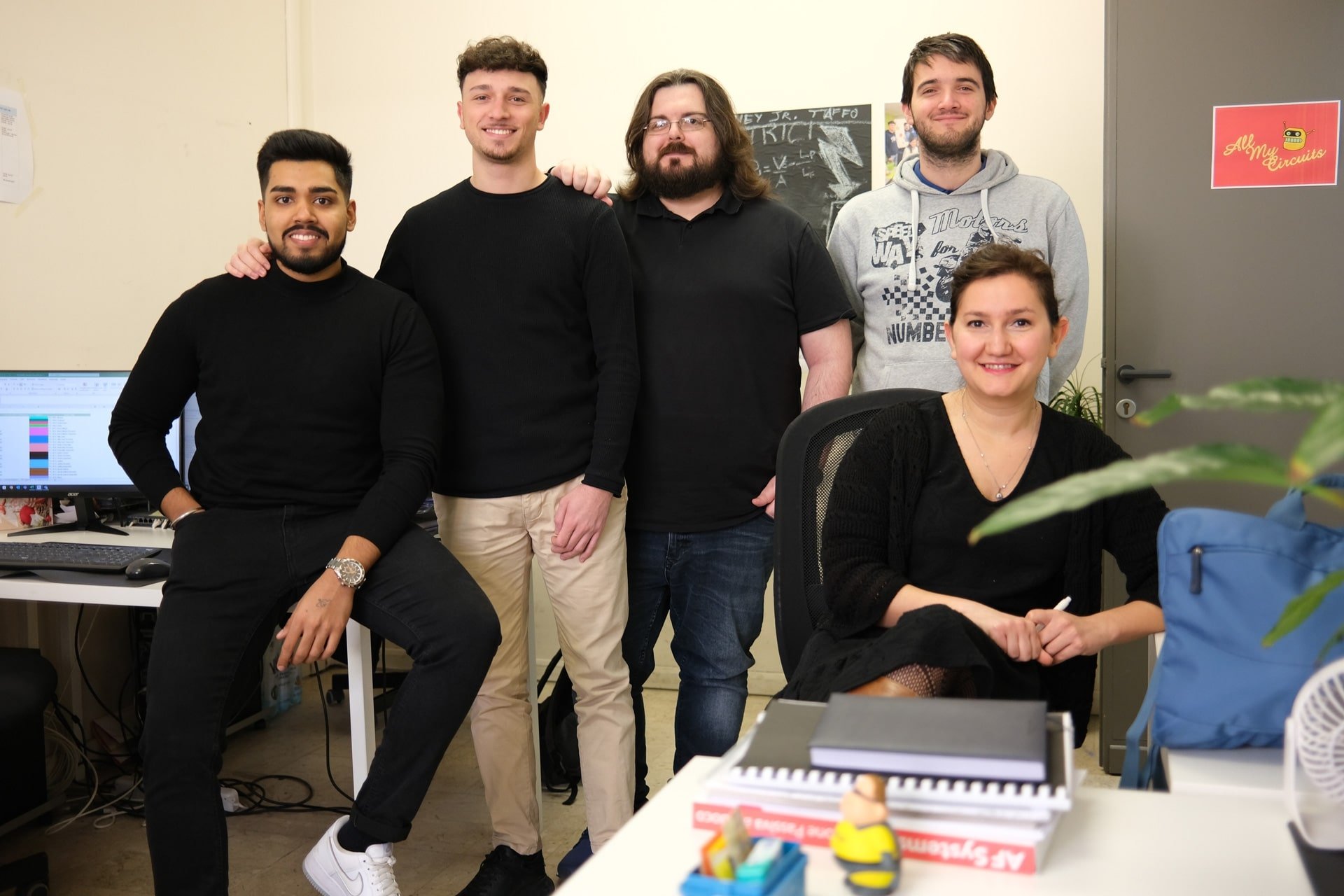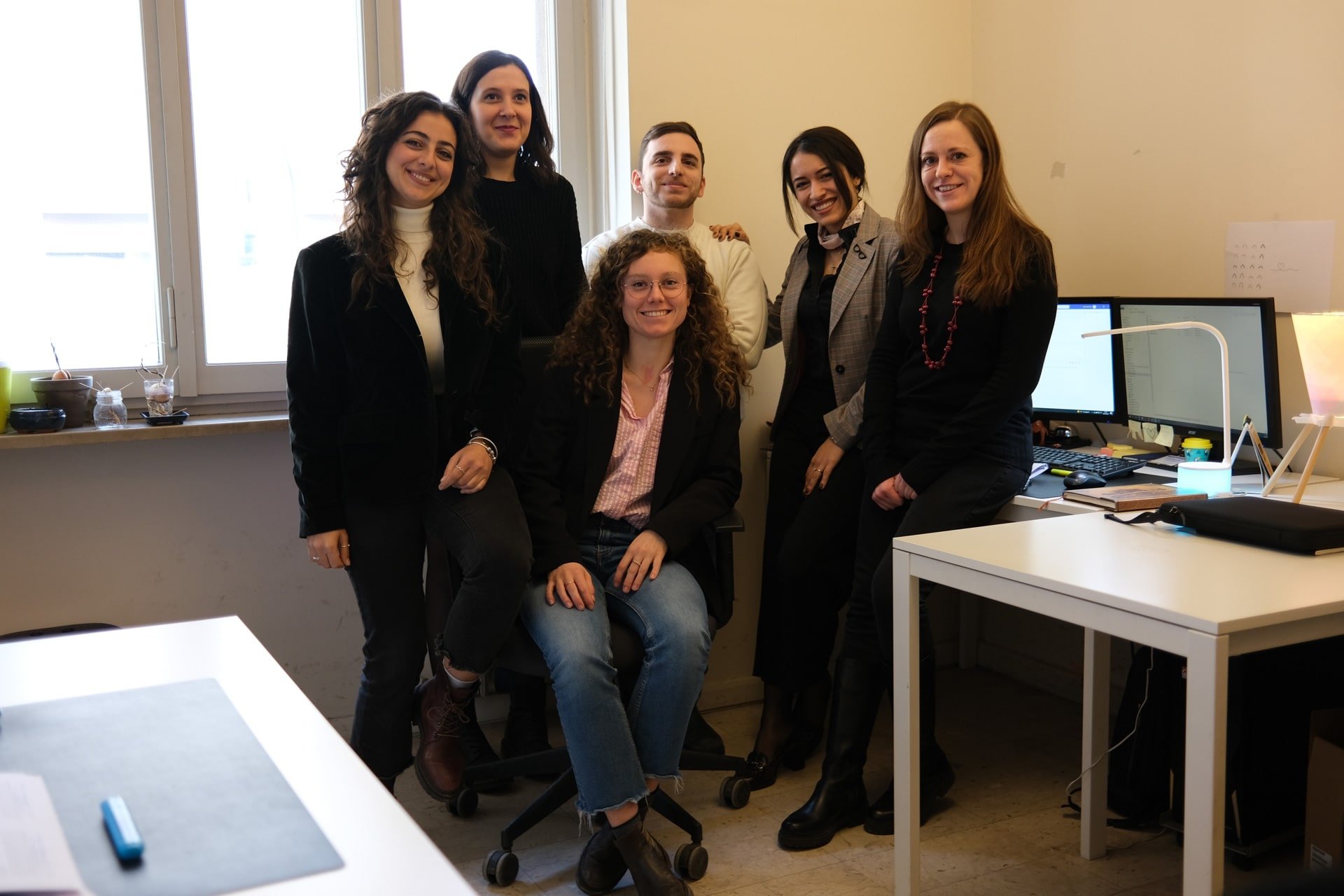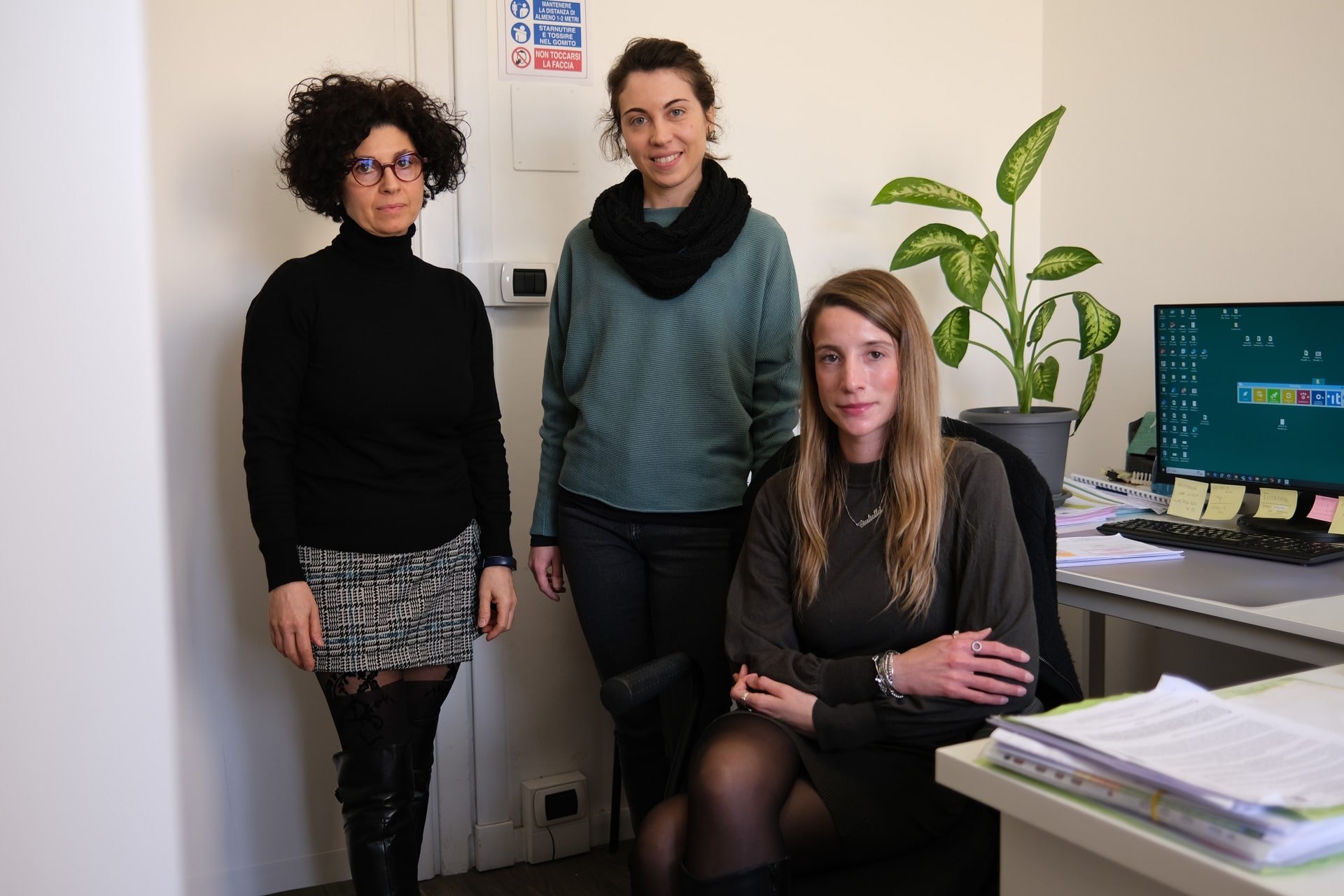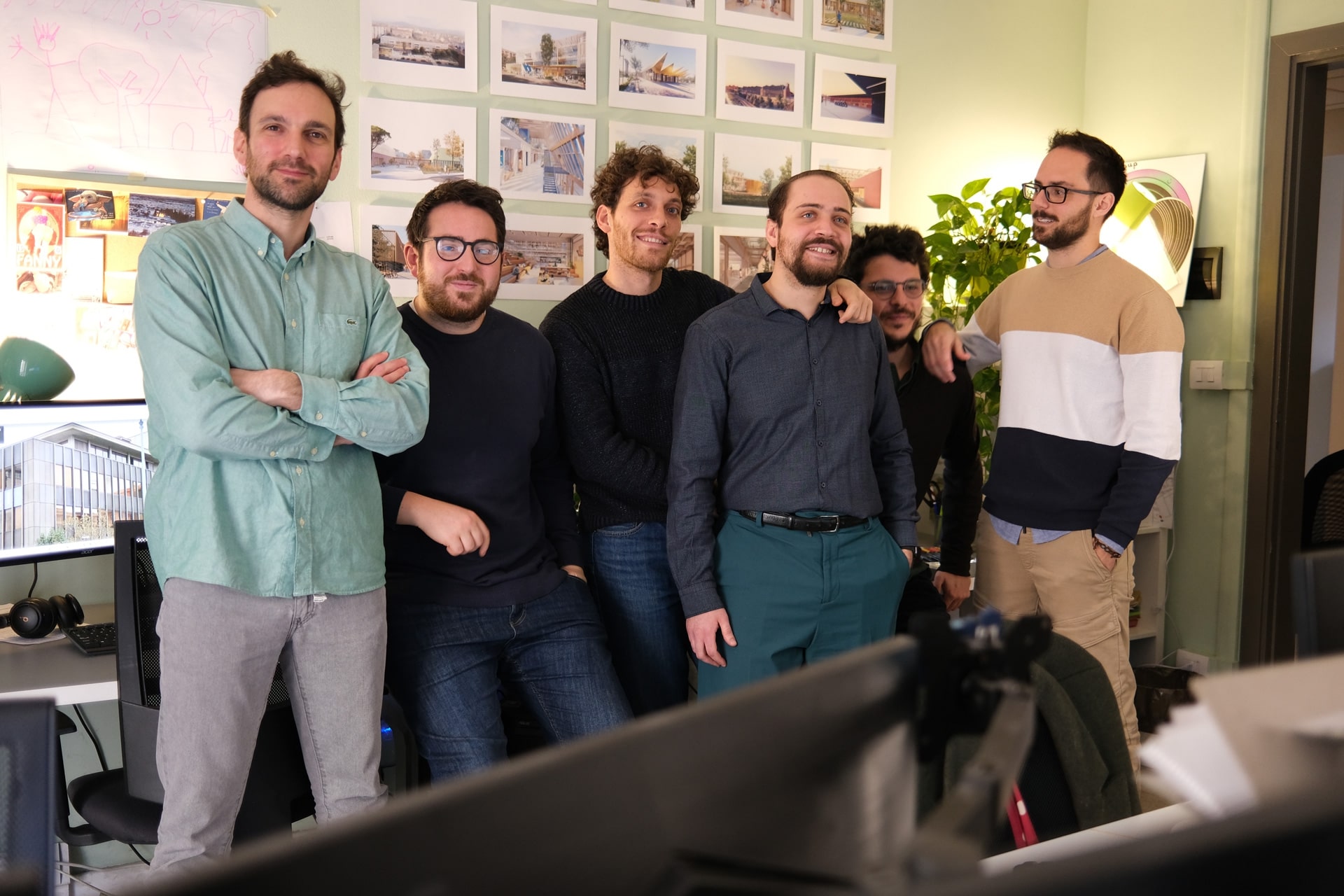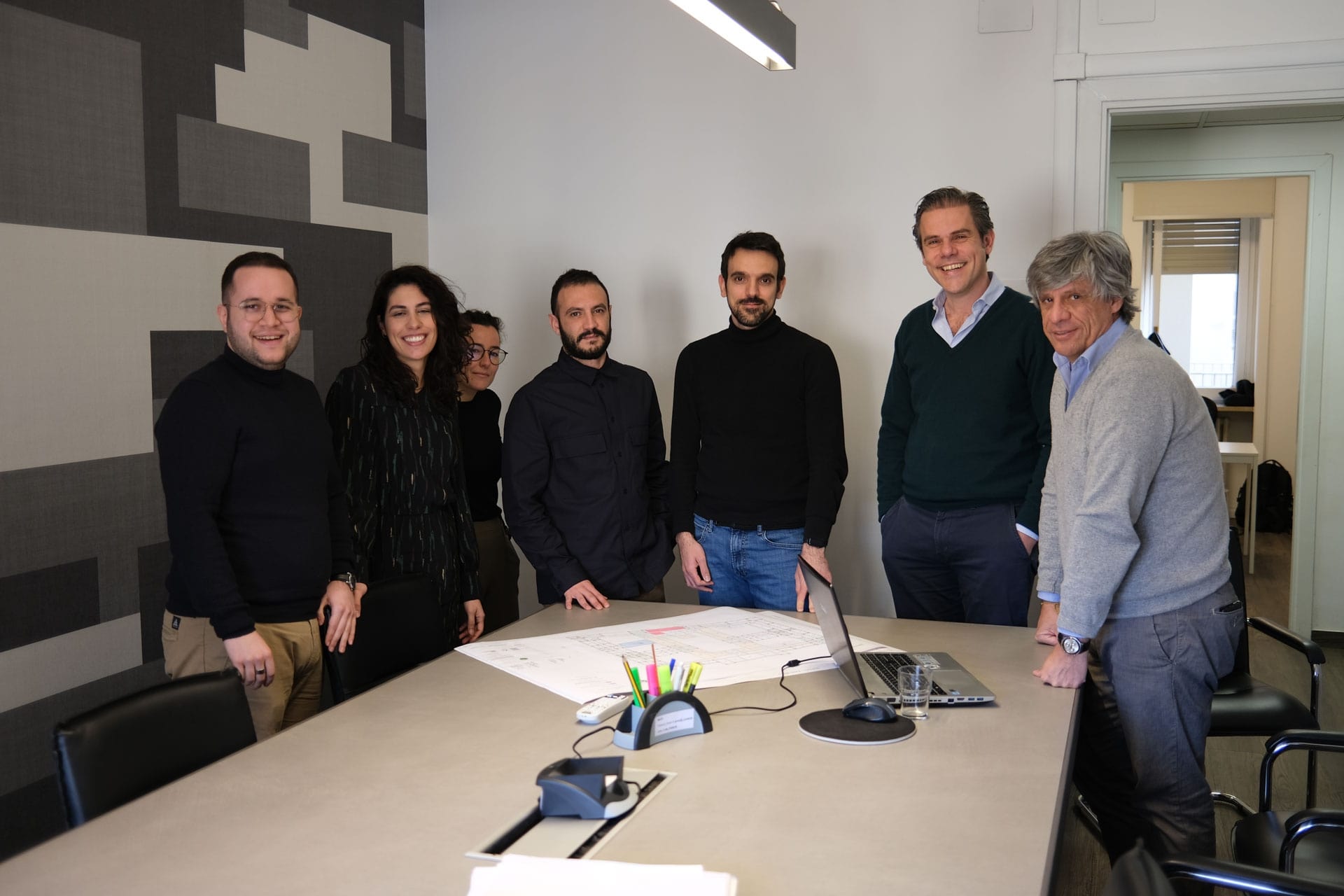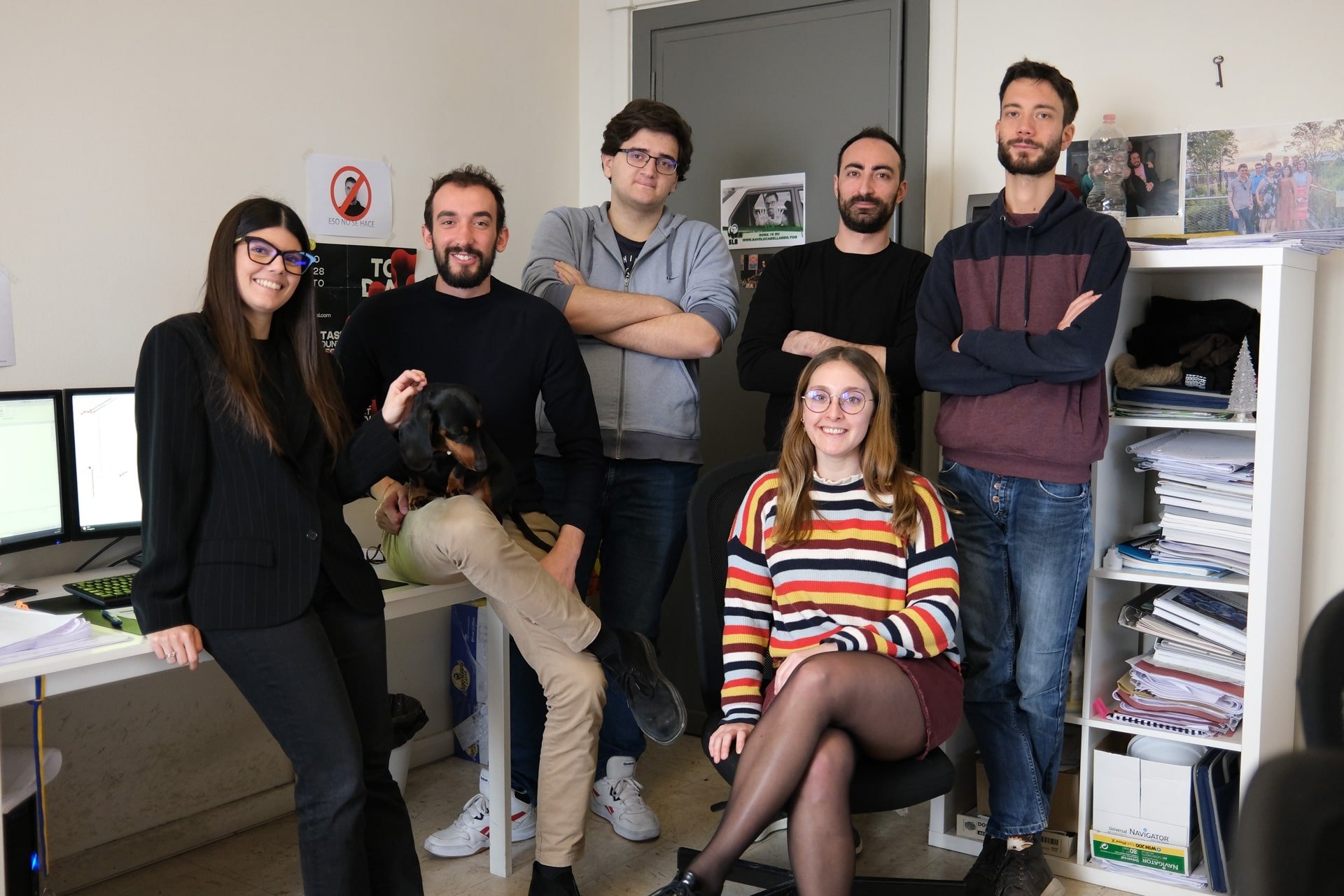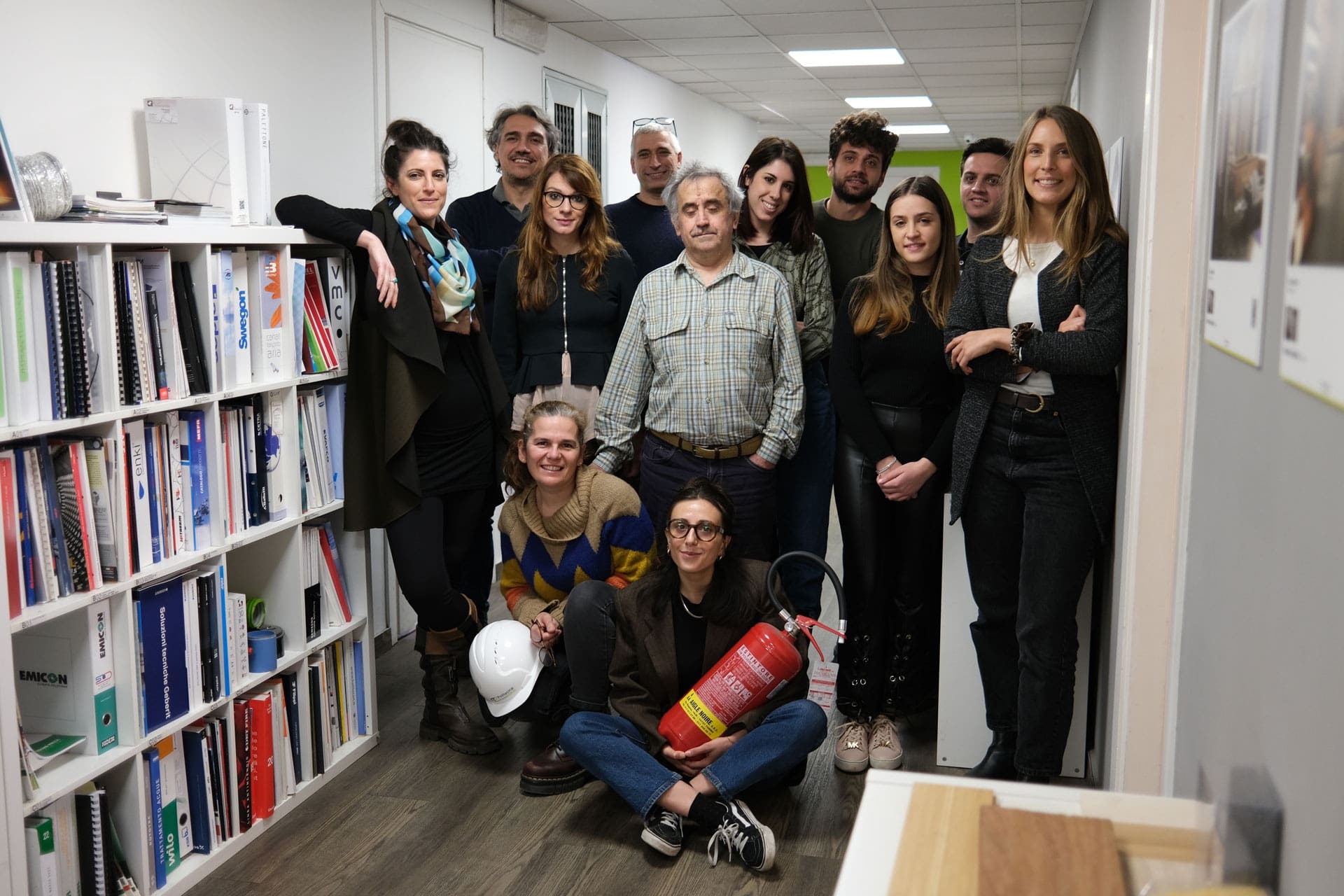 Politecna Europa adopts the Code of Ethics and the Organization, Management and Control Model pursuant to Legislative Decree No. 231 of June 8, 2001